Accelerate Your EV Charging Business
ChargePanel specializes in technology and solutions for the management, operation and usage of electric vehicle charging stations. We provide scalable, White-Label EV Charging Management Software to Businesses, Charge Point Operators, eMobility Service Providers, Resellers and Organizations.
EV Charging Management Software
We have implemented best practice methods for the operation of charge points and simplified the process for the locating and payment of EV charging. With our easy to use and reliable solutions drivers can confidently choose Electric Vehicles and Charge Point Operators can manage their charge stations with ease.
Read more about our Enterprise Solutions for Charge Point Operators [PDF].
Scale and manage your EV charging network operations
ChargePanel's EV Charging Management Software enables your business to scale, manage and accelerate your EV charging network operations, plus those of your affiliates and customers under a single interface. The EV Charging Management System and mobile applications are white-labelled with your company's brand elements and the software connects with secure leading payment processors to keep you in control of your revenue.
EV Drivers trust your brand and choose to join your network, so it makes sense to us that your business retains control over your electric vehicle charging network data. ChargePanel's white label charge station system is hardware agnostic, giving you the potential to connect, manage and monetize the majority of charge station models on the market today.
Read more about the benefits an EV Charging Platform can provide.
Why customers choose ChargePanel
We are focused on accelerating the success of EV charging businesses and organizations in e-Mobility.
Our EV charging software is designed with the customers brand in the forefront and customers retain control over their data. Through our advanced ev charging management platform technology, we support a range of business models and we work in dialogue with our customers to achieve effective solutions for their required needs.
Dr. Kevin Kelly
Blue Planet EV, LLC
…Read more
Stewart Yardley
Bumblebee EV Limited
…Read more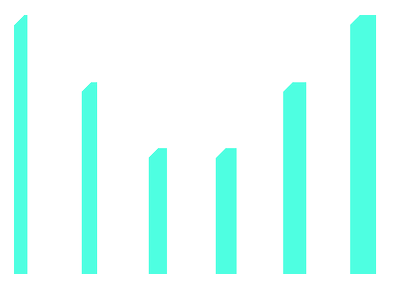 Marcus Hagerud
Milepost
Magnus Eriksson
Transtema Network Services AB
Mikael Gånge
Roam [Opibus]
…Read more
Mattias Leijon
Sun4Energy
…Read more
Audun Ellingson
ElpointNor
…Read more
SaaS Platform for EV Charging Network Management
Are you currently providing a free service for Electric Vehicle charging? We can help you commercialize today. With ChargePanel's Revenue Management and Yielding module, you can set the right price at the right time for your EV Driving Customers.
Using a similar model as proven by the Airline and Hotel Industries, our Cloud Software for Charge Point Operators provides flexible pricing ladders and includes date, day and time controls for price setting.
For your success in eMobility, multiple options are available for the payment of EV charging including; Credit Card, Mobile Payments, Invoice and pre-paid RFID.
Read More
or
Request A Quote
Trusted by Vendors from Around the Globe
ChargePanel's EV charging software is compatible with Vendors from around the globe. With 40+ charge station models already connected and new charge stations being added all the time.