The White-label EV
Charging Management

Platform
The White-Label EV
Charging Management

Platform
Manage and scale your business with ChargePanel's cloud-based EV charging software.
Trusted by


Scalable, Reliable, Secure EV Charging Software
Accelerate Your EV Charging Business
ChargePanel specializes in technology and solutions for the management, operation and usage of electric vehicle charging stations.
We provide a scalable, White-Label EV Charging Management Platform for businesses, charge point operators, e-mobility service providers, energy companies, installers, organizations and resellers.
Read more
Why ChargePanel
Customer Focused EV Charging Software
ChargePanel's EV Charging Management Software enables your business to scale, manage and accelerate your EV charging network operations, plus those of your affiliates and customers under a single interface. The EV Charging Management System and mobile applications are white-labelled with your company's brand elements and the software connects with secure leading payment processors to keep you in control of your revenue.
Contact us
Platform Technology
EV Charging Network Technology
Scale-up, manage and accelerate your EV charging network operations.
White-Label EV Software
Your EV Company's Branding
Your company's brand elements on end-user apps, the back-office and QR codes.
EV Charging Monetization
EV Charging Revenue
ChargePanel connects you with leading payment service providers so that you stay in control of the revenue generated by your EV charging network.
Network Migration
Migrate Your EV Network
We can assist you with migrating your EV charging network to the ChargePanel platform. Our customer care team is with you every step of the way.
Customer Testimonials
What Our Customers Are Saying
We are focused on accelerating the success of EV charging business and organizations in e-Mobility. Our EV charging software is designed with our customers brand in the forefront and we work in dialogue with our customers to achieve effective solutions.
"With ChargePanel's innovative platform and our fast pace of growth we look forward to an exciting future together. We will continue to offer the best possible experience within charging infrastructure and meet our customer needs in an effective way."
Joel Halling, CEO
"We are proud to announce the choice of ChargePanel as our software provider, the company has demonstrated the flexibility and technical capabilities needed to adapt and meet future demands of the rapidly developing EV charging industry"
Matthew Henley, Founder
"We turned to Europe and chose ChargePanel for a combination of reasons, their intuitive software development, expert team and leadership, and the fact that we share a vision of the future of EV charging. We are pleased to be part of a collaboration that has the ability to create a technical roadmap for the EV charging industry."
Dr. Kevin Kelly, CEO
"We chose ChargePanel as they are a company that has come a long way in the development of their software, and they have a very interesting plan for the future regarding their roadmap in both business and technology."
Alfred Msemo, Founder
"As one of the UK's leading providers of EV charging infrastructure we recognise the value in being able to offer a robust, economical, and efficient management solution aimed at all areas of EV charging. In line with our growth plans we are partnering with ChargePanel to bring an exciting new product to the home, workplace, and public charging space – this partnership brings Bumblebee one step closer to becoming a full end to end e-mobility provider."
Stewart Yardley, Director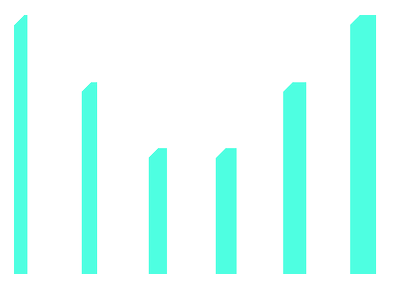 "We have chosen ChargePanel's solution because they are fast and flexible. It suits us perfectly, as we are eager to quickly put into operation Sweden's first public and smart charging street."
Marcus Hagerud, CEO
"ChargePanel's platform has the functions we need to meet the market's needs regarding administration and monitoring of charging solutions today, but also in the future."
Magnus Eriksson, CEO
"ChargePanel's platform offers scalability and functionality to support our vision of electrifying Africa's transport sector. We have secured partnerships in many verticals with a focus on becoming the most important technology provider for vehicle fleets and public transport. ChargePanel's technology will now play an important role in our ability to manage charge stations and operate charging services as we progress in leading the transition to sustainable transportation in Africa."
Mikael Gånge, Sales Director
"ChargePanel's platform is the best solution for us and offers scalability and functionality to support our vision of being part of the electrification in Sweden. With the interest and customer friendliness we have met in our conversations with ChargePanel, I'm looking forward with great interest and anticipation to the future."
Mattias Leijon, CEO
Platform Solutions
Solutions To Match Your EV Charging Business
Our EV charging system is developed for EV charging businesses.
EV Charging Statistics
EV Charging Network Data
It's your EV charging network and your business retains control over your EV charging network data.
EV Driver Account Management
Electric Vehicle Driver Network
You're in the front seat. EV Drivers trust your business and brand and choose to join your network.
Hardware Agnostic Software
Your Choice of EV Charge Stations
Connect your choice of OCPP supported charge stations with ChargePanel assisted onboarding.
Multi-level Platform
Your EV Business + Affiliates & Customers
Operate your EV charging network plus the networks of your affiliates and customers under a single interface.
Freedom From Fossils
Driving Towards A Sustainable Future
Our customers EV Charging Networks are driving the way forward to a sustainable future one charging session at a time. We are proud to support them!
CO2 Savings
CO2 emission savings monthly
*approximate monthly system averages. Find out more about how we calculate CO2 savings here.
CO2 Calculation
We use country specific data to calculate estimated CO2 savings.
For example, the data for Sweden is calculated according to information provided at Miljofordon.se and the data for the United Kingdom is calculated according to information provided at Gov.uk.
Close
Charging Sessions
Charging sessions monthly
Made in Sweden – Expanding With Our Customers
Powering EV Charging Networks Across Multiple Countries
ChargePanel is powering EV charging networks in multiple geographical locations and markets. Our scalable platform enables our customers to expand their EV charging networks across borders.
EV Fleet Management
EV Fleet Charging And Employee Reimbursement
Set employee access for charge stations at work. Reimburse for home charging. Enable access to public charging.
Read more
Contact us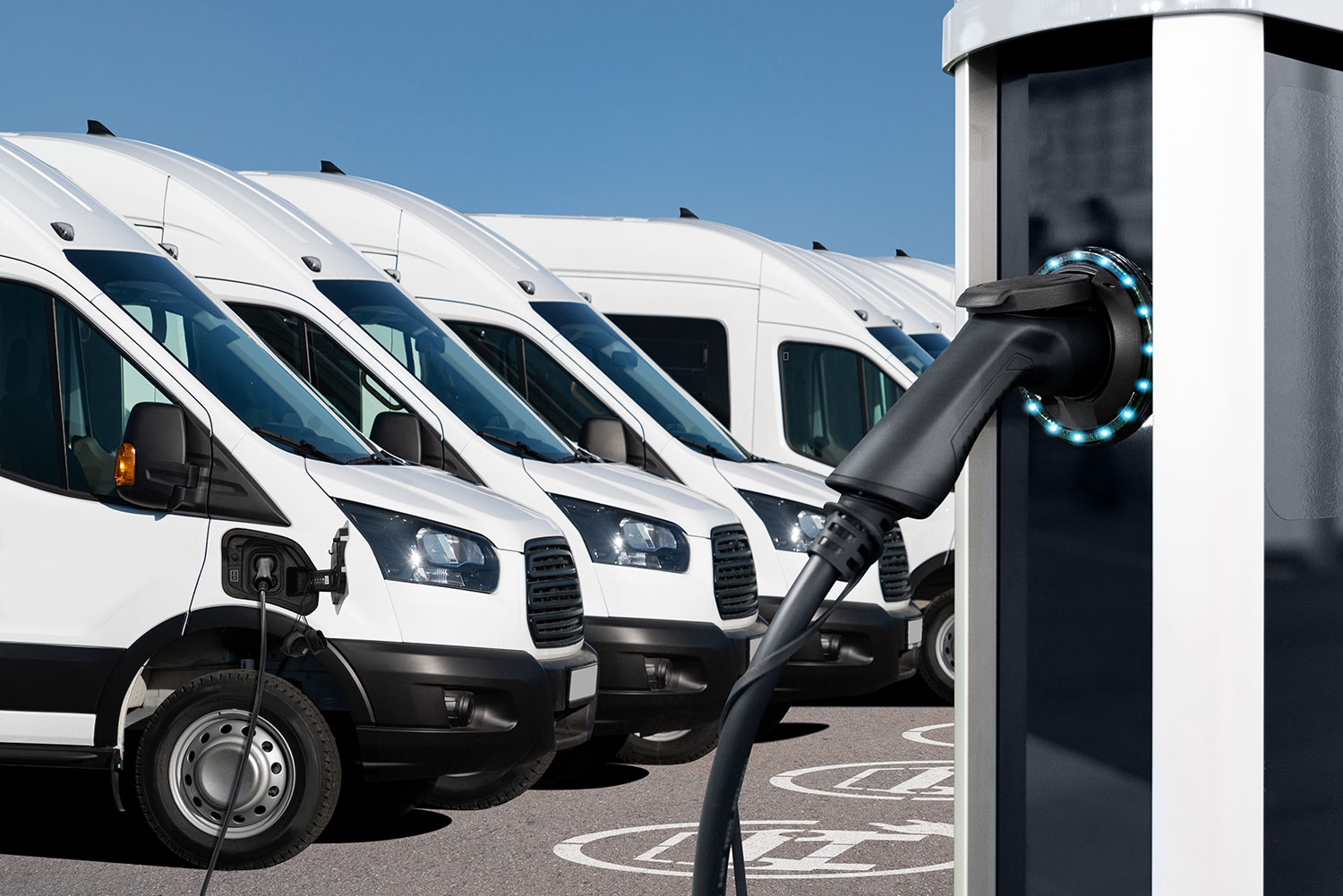 Hardware Agnostic Platform
Trusted by Vendors from Around the Globe
ChargePanel's EV charging software is compatible with vendors from around the globe. With 50+ charge station models already connected and new charge stations being added all the time.
CPO Roaming Connections
Drive Traffic to Your Charge Stations
Connect your public charge stations to leading eMobility Service Providers and third-party EV Driver Apps via roaming.
EMSP Roaming Connections
Connect To Thousands of Charge Stations
Enable EV Drivers in your network to access to tens of thousands of public charging stations across Europe.
Partnerships For Success
EV Charging Success With Industry Leading Partnerships
To provide our customers with key EV charging solutions we are working with leading partners across the EV charging spectrum. Our partners enable faster charge station onboarding, streamlining of EV fleet management, EV roaming connections, secure payments, standardized protocols and industry knowledge.
Partner with us
Reach Out And Contact Us
Our team can help you with:
Demo & Pricing
Integration
Compatibility
Partnership