Enterprise Platform
The White-Label EV Charging Management Software
ChargePanel Enterprise – The complete software for Charge Point Operators and e-Mobility Service Providers
Book a demo
Contact sales
All-In-One EV Charging Software
EV Charging Made Easy
Manage and operate your entire network of EV charging stations. Scale your EV driver network and provide effective eMobility Charging Services with EV Driver Account Management, End User Operations and White Label EV Charging Apps.
Manage Your EV Charge Station Network
Charge Station Management
Manage your entire network of EV charging stations with ChargePanel's Hardware Agnostic Platform. Scale-up and operate your entire charging network through a single back office. Connect charge points for geographical locations, as well as view statistics and access multiple settings for pricing and usage.
ChargePanel's EV charge station management software supports residential, workplace and public charging. With multiple network levels you can manage your own EV charging stations and also the charging points of your business affiliates and customers under a single interface.
Our EV Charging Platform takes care of the many technical tasks in the background that are required to operate all the charge points connected within your charging network.
Provide E-Mobility Charging Services
White Label EV Charging Apps & EV Driver Account Management
Your EV brand at the forefront! Scale your network and provide eMobility Charging Services to EV drivers. Give your EV driving customers the best charging experience!
With Apps for eMobility Service Providers, your network of Electric Vehicle Drivers can access an interactive map of charging station locations, availability status, charge point information, and secure transactions.
Our white-label Apps are customized with your EV brand to strengthen the relationship with your customers.
Increase Your Possibilities
Migrate Your EV Charging Network
Are you looking to migrate your existing EV charging network? We can assist you through-out the process and provide an effective roadmap for the migration of your charge stations and EV driver network to the ChargePanel platform.
Contact sales
Secure & Flexible
SaaS – Cloud Platform
A secure cloud based EV charging platform. ChargePanel's EV charging software is located online and does not needed to be installed. This means that you can manage your entire EV charging network from the office, at home, or on the move.
Book a demo
Onboard your charge stations
Onboard your preferred charge station models. ChargePanel's platform is hardware agnostic and supports charging points that communicate via OCPP.
Customer Care
Our customer care team is here to support your EV charging business. We support our customers through-out initial onboarding and onwards. We also provide customized support packages to suit different types of EV business and customer service needs.
Contact us
Module – EV Fleet Management
EV Fleet Charging and Employee Reimbursement
Set employee access for charge stations at work. Reimburse for home charging. Enable access to public charging.
Read more
Contact us
Drive Traffic to Your Charge Stations.
Increase your EV charge station revenue. Connect your public charge stations to leading eMobility Service Providers and third-party EV Driver Apps via roaming.
Contact sales
Connect to Thousands of Charge Stations.
Enable EV Drivers in your network to access to tens of thousands of public charging stations across Europe.
Interoperability OCPP, OCPI and more
Interoperability, Open Communication, and APIs
ChargePanel works with industry standard protocols and API's to enable open communication with parties in the EV charging ecosystem, promote interoperability and to decrease operating costs.
Contact us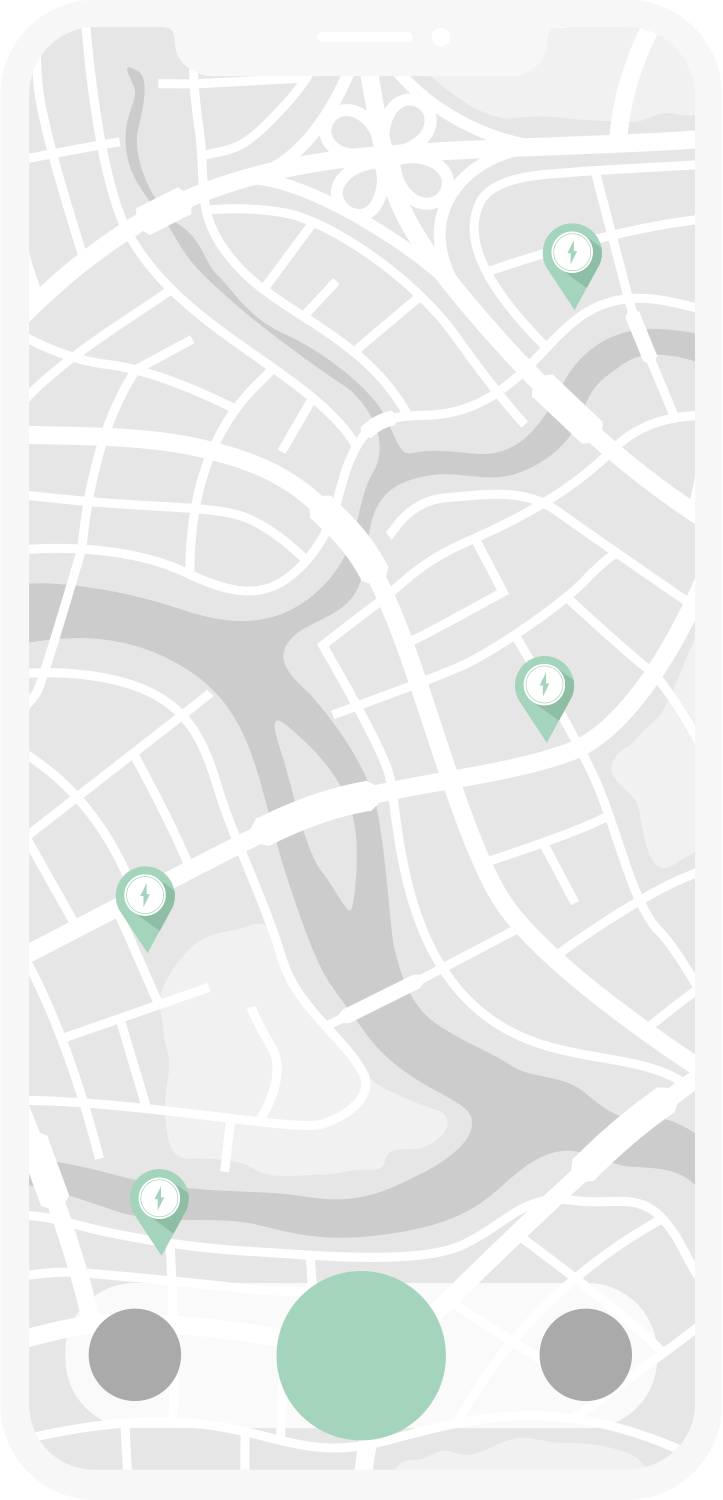 Charge Station Management
Charging Station Management Software
ChargePanel Cloud – The SaaS software for Charge Point Management and Charge Station Network Operations.
eMobility Services
White Label EV Charging Apps & eMobility Services
ChargePanel Connect – White Label EV Charging Apps and SaaS software for eMobility service providers.
Reach Out And Contact Us
Our team can help you with:
Demo & Pricing
Integration
Compatibility
Partnership